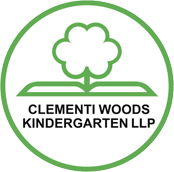 CWK strives for excellent pre-school education services by:
Constant upgrading of the teaching skills of the teachers.
Periodic review of the teaching standard.
Regular updating of the curriculum to stay current with Ministry of Education's strategies and directives.
Conducting field trips and relevant enrichment programmes for the students.
Providing well-maintained facilities for the physical development of students.
CWK provides personal spiritual care by:
Incorporating Christian education programmes in the curriculum.
Training the teachers on counselling skills and techniques of sharing the gospel to the students.
Ministering to the spiritual needs of the students and their families through one to one personal time together and visitation programmes.
Encouraging the students and their families to participate in church activities.